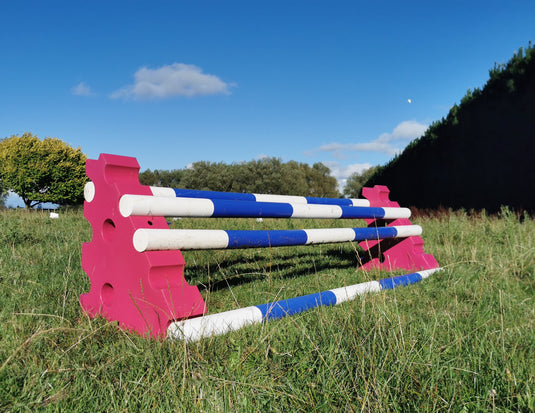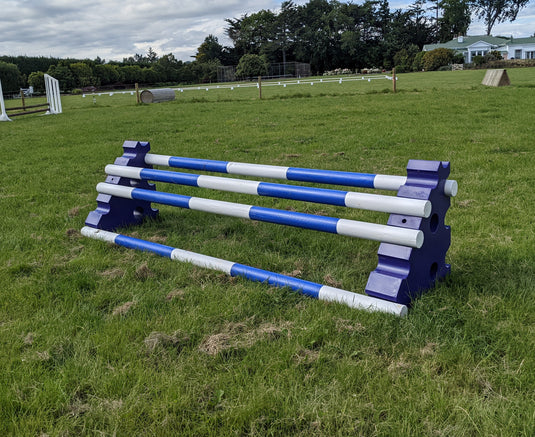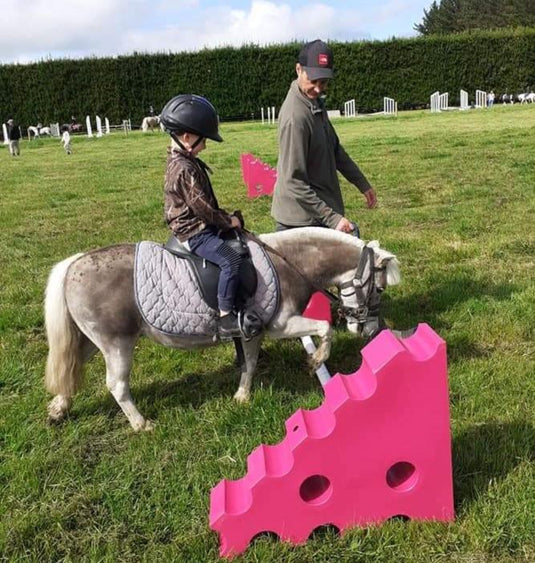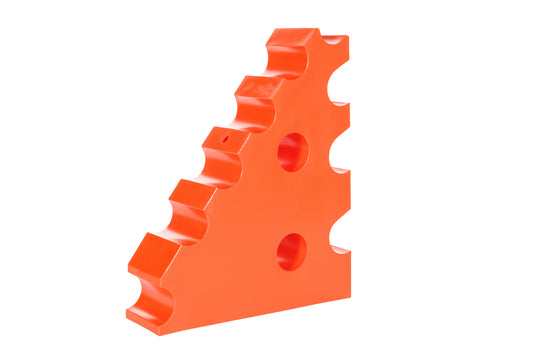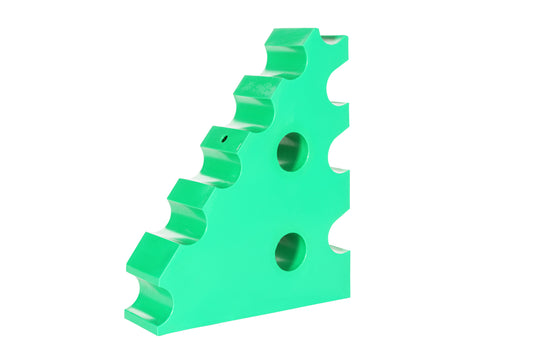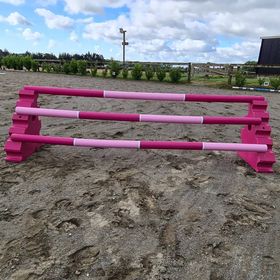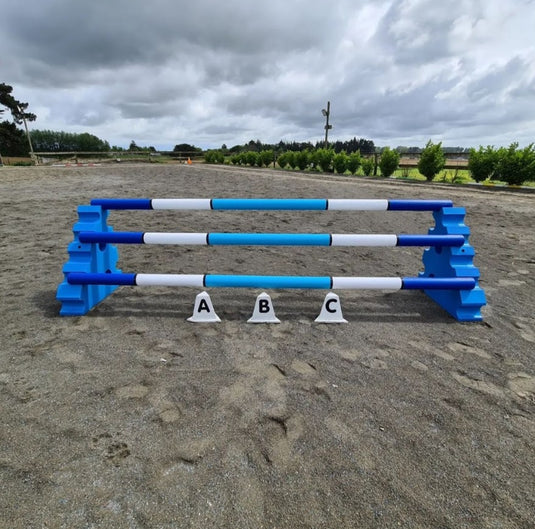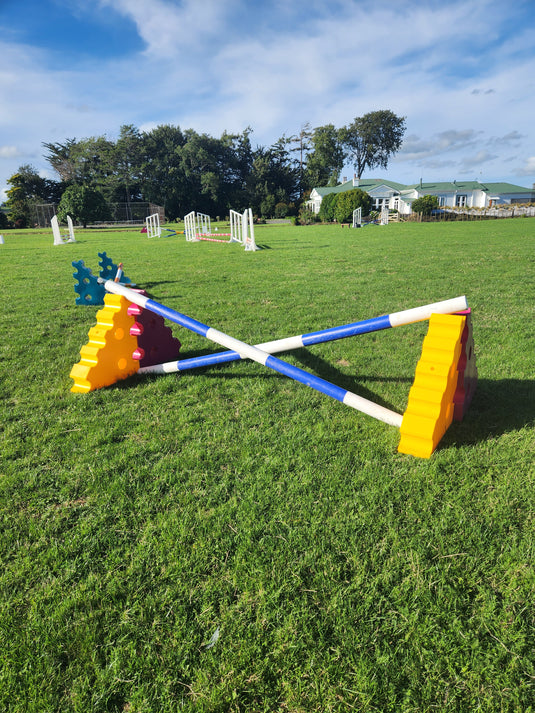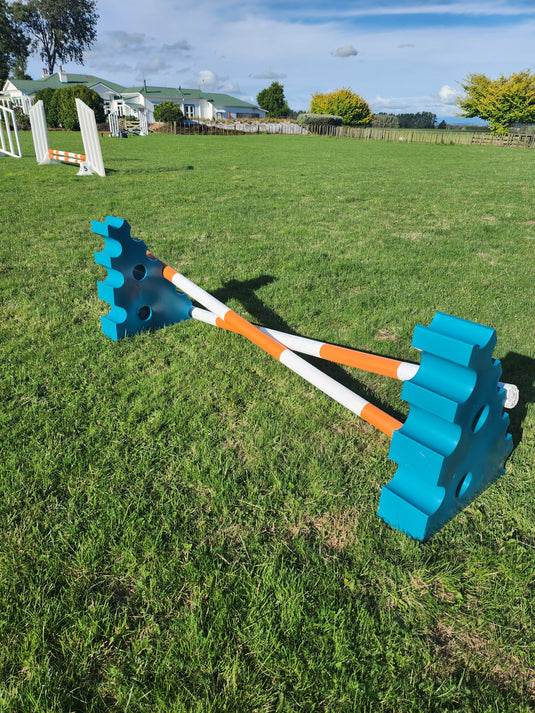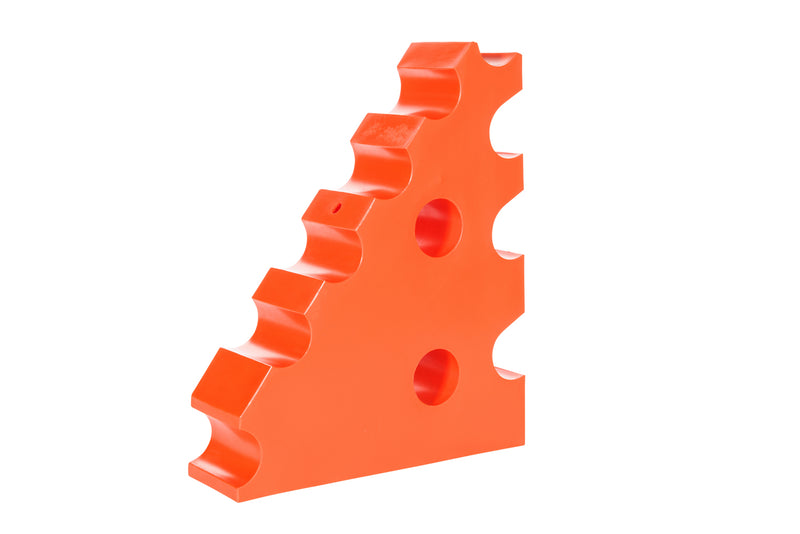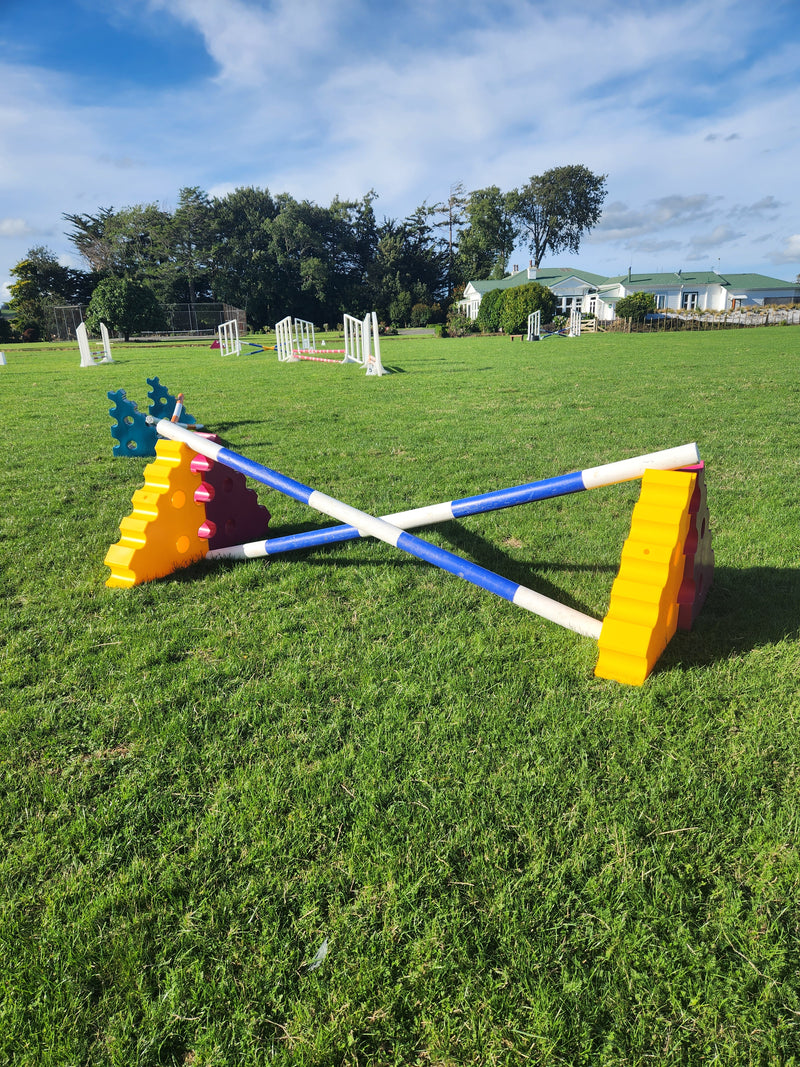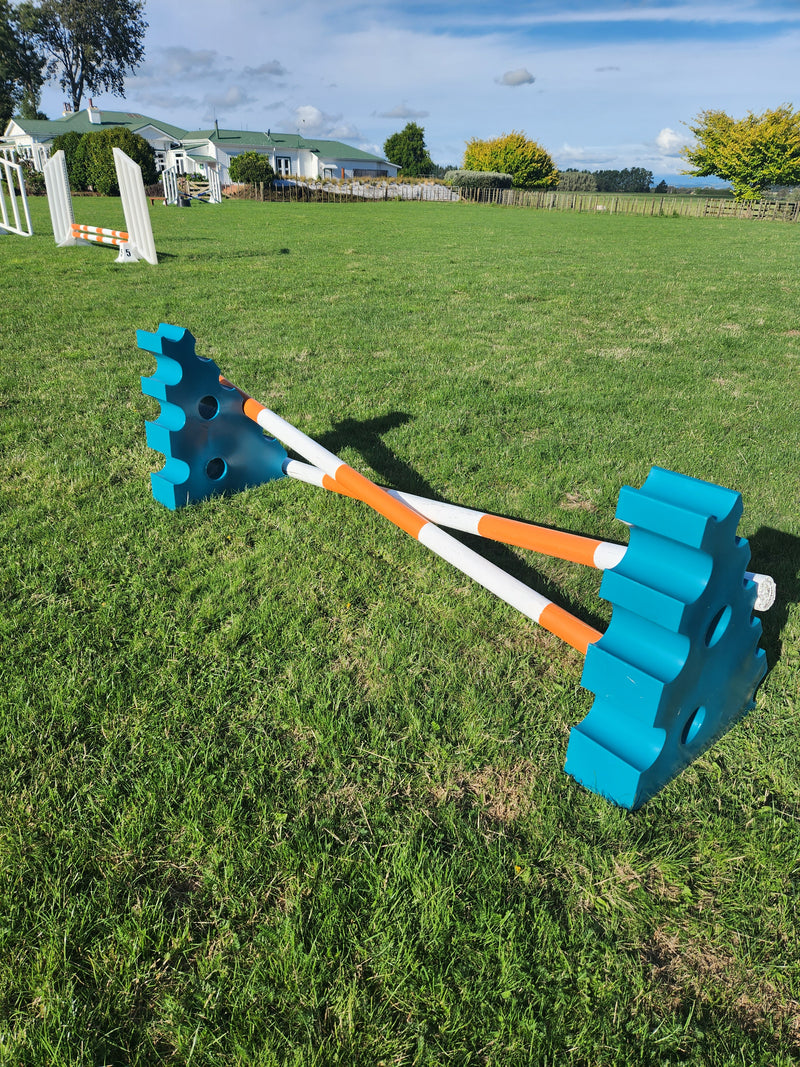 Jump Wing pair
Great addition to the RDA activities, kids love new activities, especially colourful ones!
Awesome jumps
Thank you for the quick delivery. My daughter loves them!
Jump set
Love the jumps so light weight to move around yet very stable. Love the versatility of the heights too! Awesome
Good quality jump stands
We purchased these (dark blue) and they are fantastic. Super light so that the kids can move them around but sturdy enough that the wind doesn't blow them over. Will be adding more to our collection soon.
Very pleased with this product, light and easy to move but sturdy enough that they don't blow over in the wind